Lindsey + Preston
Just two cute Texas A&M lovebirds in the woods.
Lexi + Michael
I had a blast shooting Lexi's sister Adriana's wedding last spring and we were able to meet and talk about wedding plans. It's super cool when I get to work with a family multiple times. The Woodlands /Conroe, TX area was the perfect location for this Houston couples vision for a romantic and whimsical engagement session. We explored deep into the woods until we found the perfect spots with moody light. It's late April and we definitely broke a sweat but it was worth the extra effort. These guys were so chill and down for anything. I especially loved their serious faces but we got some many fun moments too. Every time I said, "now give me steamy" they busted out laughing. It was a beautiful and therapeutic day in the woods at WG Jones State Forest. No mosquitos yet so we lucked out! Looking forward to Lexi & Micheal's wedding in July. I'll be wearing a tank top. lol. Just kidding, I'll wear a tie with it too. :)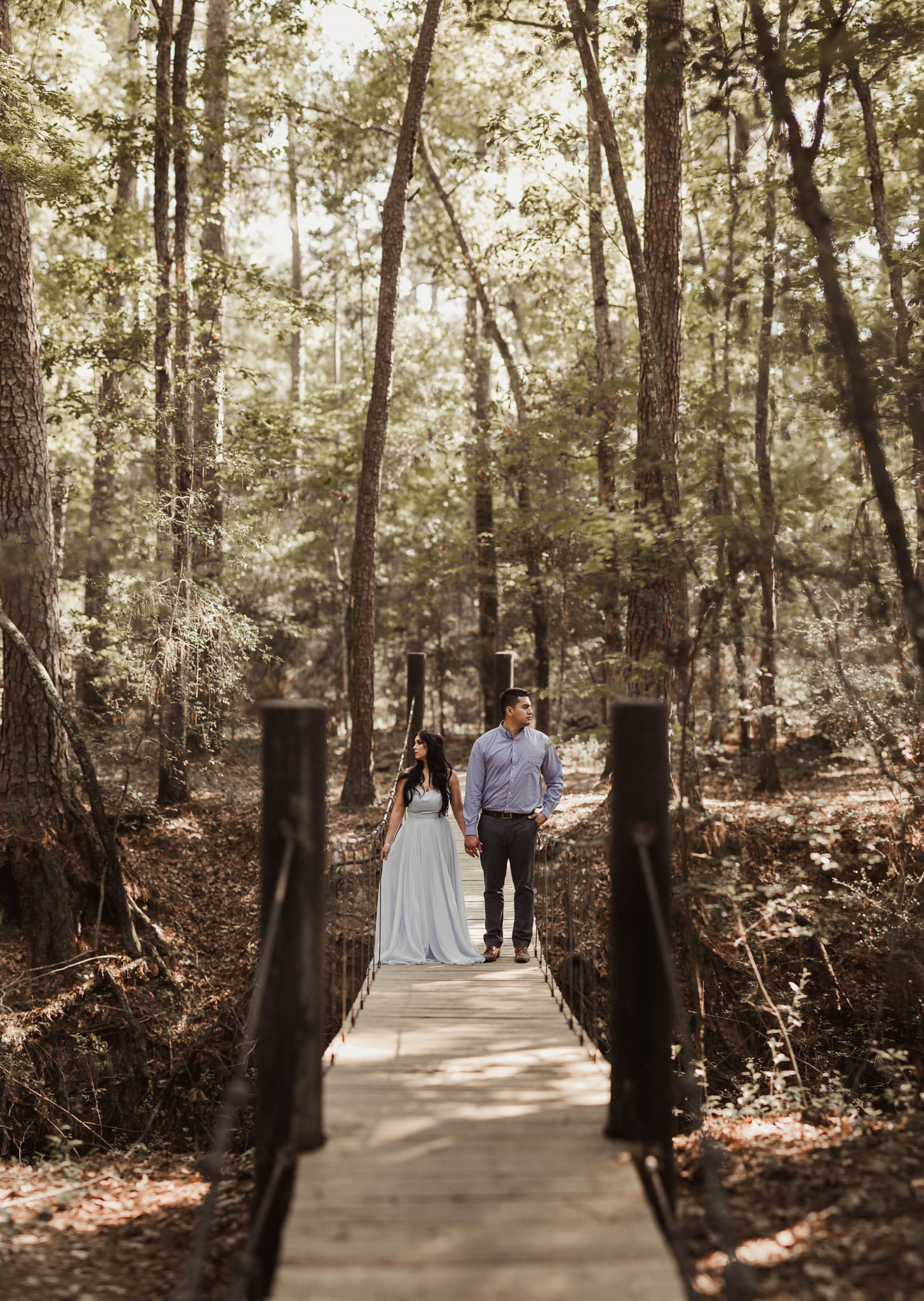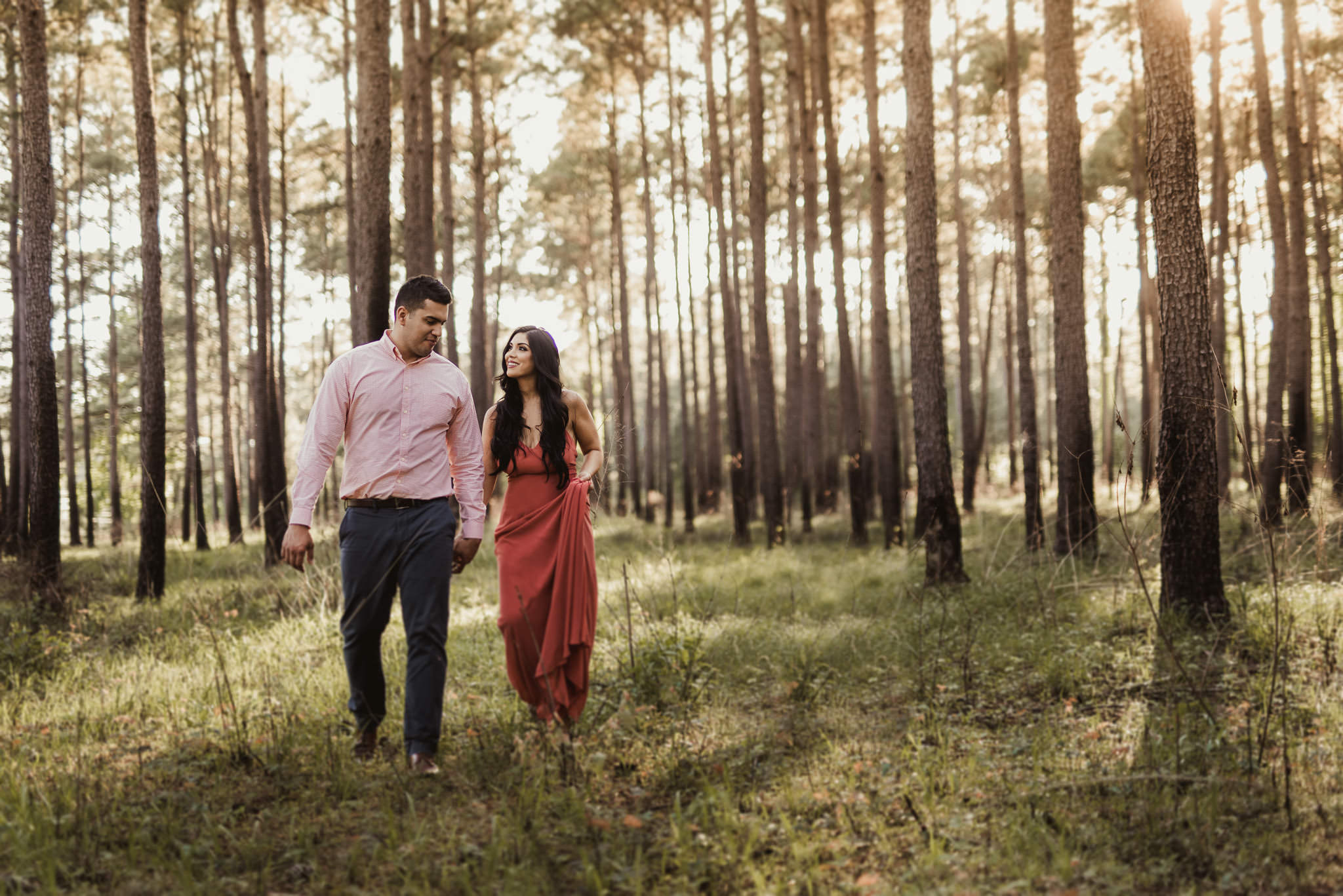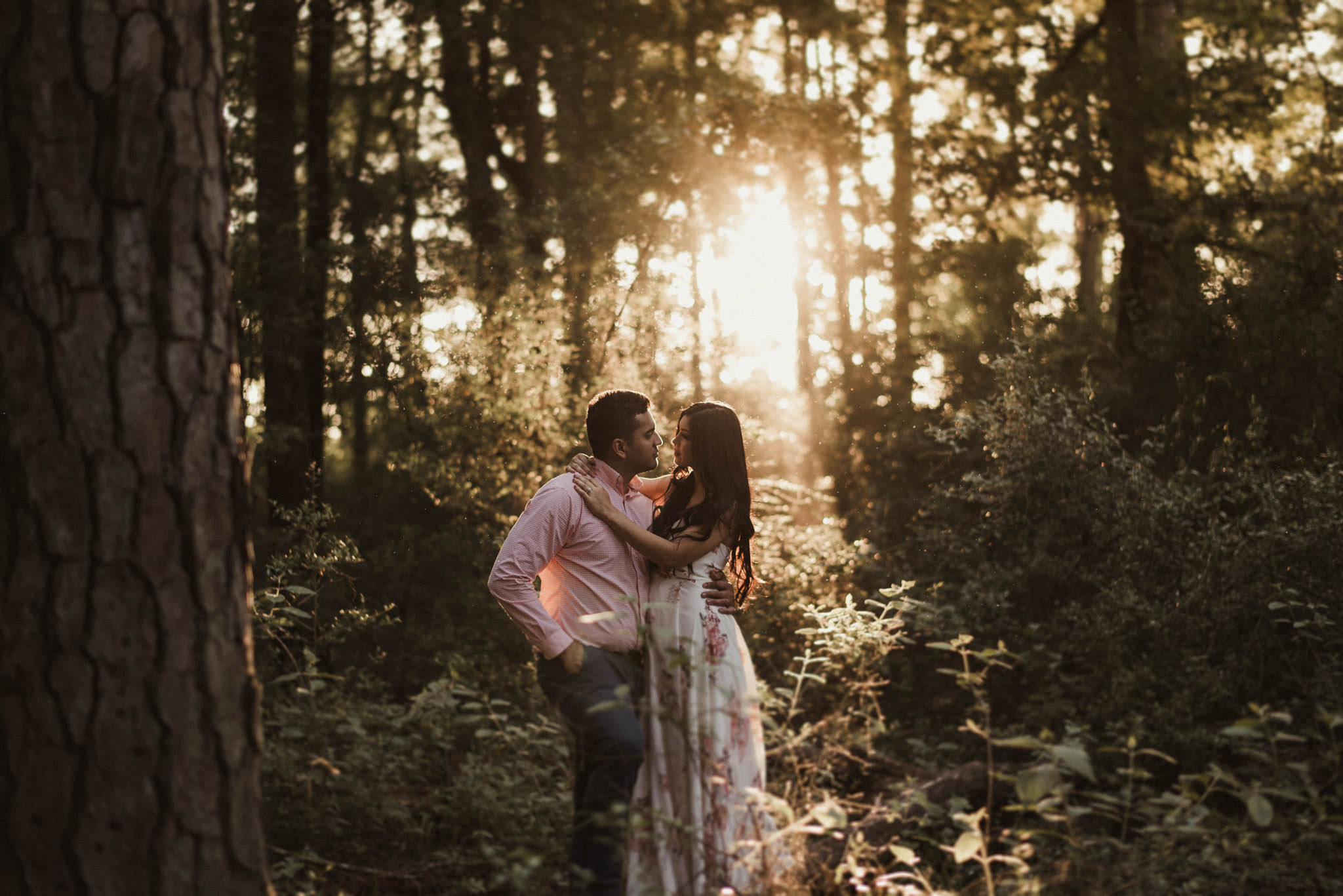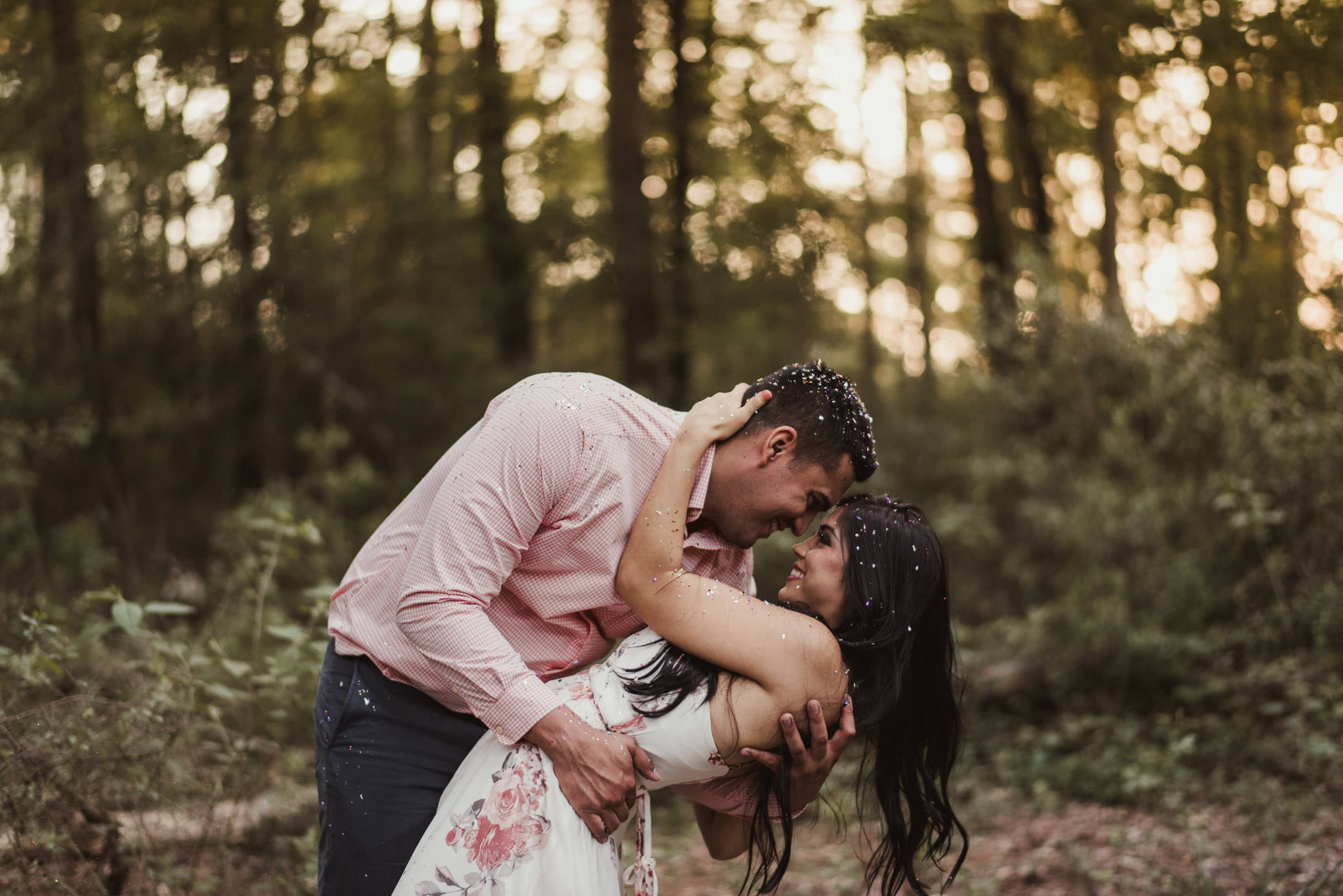 Jordyn + David
Session locations were Ecola State Park, Cannon Beach, and Government Cove.